The Ball Pavilion at Brevillier Village provides skilled nursing care to 85 residents. Brevillier Village is proud to begin the renovation and expansion project of this building with a groundbreaking ceremony on Tuesday, August 7, 2018.
The expansion plan adds eight new, private resident rooms, a dedicated chapel and an expanded rehabilitation area.  The design of the new addition will be keeping with the existing building design and incorporate similar exterior materials.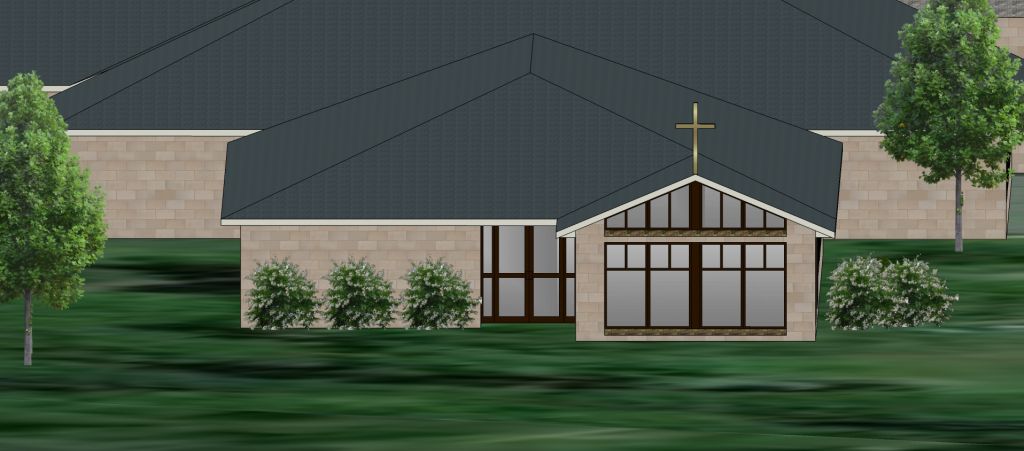 The St. Paul Chapel at Ball Pavilion will be constructed on the north side of the building with a beautiful view of the lake and will allow our frailest population a serene place for worship and reflection.
The renovation of the building will include converting seven semi-private rooms into private rooms with larger bathrooms and in-room showers.  Other renovations will include a new look to our dining rooms, nurses' stations, and common areas.
We are so grateful for your continued support of our fundraising efforts.  If you would like to give, please see our Donate Page.